Every month we give you an update on the most interesting events of the past month. This can be completed projects, an interview with an Liquid Rubber applicator, an update of our sponsor activities and many more. Some complete projects are large (in terms of volume), others are smaller, but this way you get an impression of the many possibilities with Liquid Rubber.
Would you like to receive the newsletter each month by e-mail? Sign up for our newsletter by sending an e-mail to marketing@liquidrubbereurope.com
Below you'll find all the highlights of the newsletter or click here for the full newsletter.
Project: Waterproofing deck with Liquid Rubber SprayGrade

Description: Liquid Rubber is known for it's strong chemical resistance. That is why the application possibilities at chemical companies are endless.
Liquid Rubber serves as a Waterproofing sealant for this storage reservoir. If a chemical leak will occur, the chemical water needs to be conserved in the reservoir. That is why the entire reservoir needs to be waterproofed because of safety issues. Liquid Rubber ensures a seamless and fully waterproofed membrane that has a fully chemical resistance.
After the surface is thoroughly cleaned, the Liquid Rubber HBS200 was applied in on the up-stands. Liquid Rubber HBS200 was applied combined with a geotextile to ensure a strong bridge on the joint.
Afterwards the entire deck was treated with Liquid Rubber SprayGrade to realize a seamless waterproof membrane.
A quick and solid application. Liquid Rubber has the added advantage that the products are cold applied and 100% environmentally friendly. In a chemical environment like this, that is a huge added value.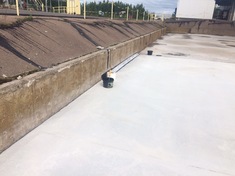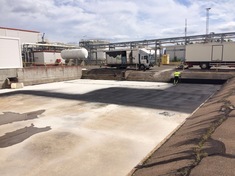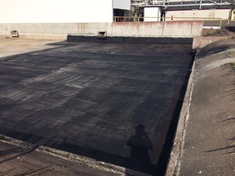 Project: Joint seal with Liquid Rubber BelowGrade

Description: A good sealant for joints is essential in a lot of construction jobs. The connection on to the foundation is a very critical point. Liquid Rubber is used a lot to seal this connection. Liquid Rubber has the unique characteristics that is realizes a seamless membrane with an extreme high flexibility. Even if the surface is still a little wet, Liquid Rubber can easily be installed without any problems.
The joint is pre-treated with HB200 combined with Geotextile. Afterwards, the entire surface is covered with a layer of Liquid Rubber BelowGrade. Liquid Rubber BelowGrade realizes a seamless membrane with a flexibility of 900%. That is more than enough to cover the movement between foundation and wall.
Once again a happy customer!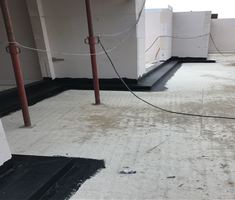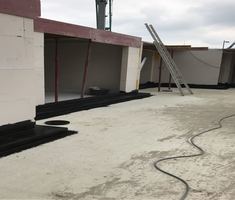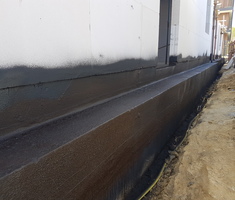 Product introduction Liquid Rubber …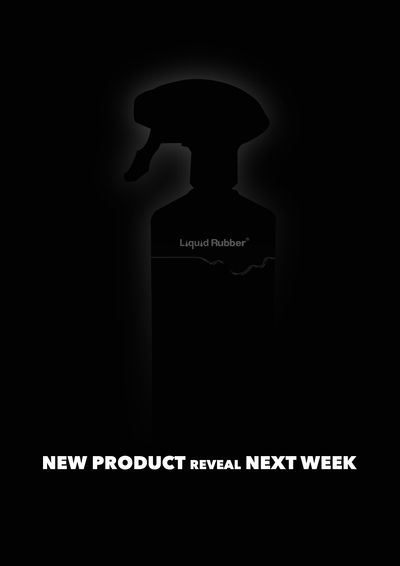 New application overview Liquid Rubber!
Liquid Rubber is knows for it's diverse application possibilities. In residential construction, Liquid Rubber can laterally be used from foundation up to the roof.
To clarify the possibilities with Liquid Rubber, a new possibility overview is placed on the Liquid Rubber website. By clicking on the different parts of the house, the possibilities with Liquid Rubber are directly being displayed. The possibilities are always backed up with description and reference photos.
Please click directly on the picture below to navigate through the possibilities.

Follow us on Facebook, Twitter and YouTube.
On our social media account we post informative, interesting and entertaining posts. On YouTube we post videos that are informative and demonstrate the large number of possibilities of our product range. Besides following our developments you can also share your opinion about Liquid Rubber with the rest of the world.
Click the following buttons to follow Liquid Rubber Europe.